Protecting our cetaceans is at the heart of ORCA's work. This organisation specialises in collecting data about marine mammals through surveys in partnership with various shipping companies, including Fred Olsen based in Ipswich. They rely on volunteer surveyors managed by a small team in Portsmouth. See Biographical notes on our speaker below.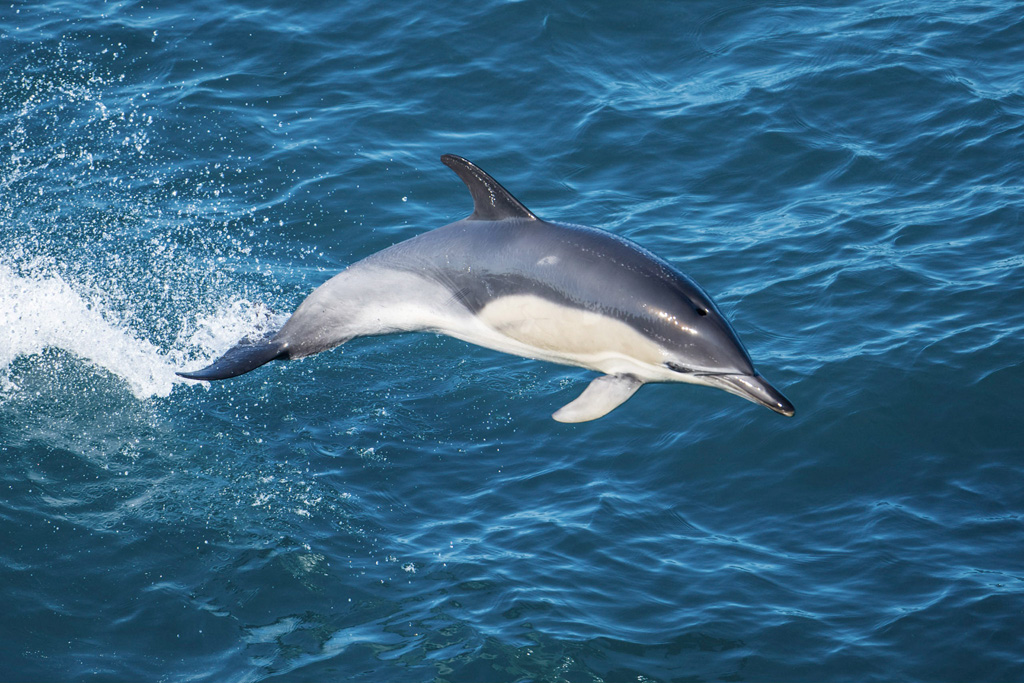 What: ORCA, Ocean Resources Conservation and Assessment talk, with or without a meal, at the RHYC.
Note: Anna Bunney will deliver the talk to the Club remotely from Portsmouth.
When: Thursday 11th November 2021 - Doors open at 11:00, Talk at 11:30, Lunch at 13:00.
Note: We shall observe the two minute silence from 11:00.
Where: At the Royal Harwich Yacht Club, Woolverstone, Ipswich, IP9 1AT,
Directions to the Royal Harwich Yacht Club - A PDF download with a map.
Lat and Long: N52⁰ 0.34' E001⁰ 11.8' ; National Grid Reference: TM 1952 3896 ; What.Three.Words location: lion.jumpy.chuckling
Booking to attend at the Club:  Talk with a main course, or just for the talk.
Click here to book on the RHYC website to attend at the Club.
Webinar:  Unfortunately, for the time being, these talks will not be available as Webinars.
Talk Organisers: Dennis and Anne Kell
Contact: Simon and Georgette Harrison, suffolk@theca.org.uk
P.S. Covid: The Club will adhere to the Government rules and advice applicable at the time.
Speaker's Biographical Notes: Anna Bunney is the Head of Education for UK marine conservation charity ORCA, and manages the outreach and education parts of ORCA's programmes. A geographer by training and wildlife conservationist by trade, Anna is particularly fascinated with marine mammals and has a particular soft spot for humpback whales!
Anna delivers presentations and lectures on a daily basis to a variety of audiences from school children and university groups to adult community groups and ORCA's Marine Mammal Surveyors. Anna also manages the ORCA Wildlife Officer programme, which inspires passengers on ferries and cruise ships and highlights the incredible wildlife in UK & European waters.
Anna has a huge amount of experience at sea, having been a Wildlife Officer and Expedition Staff on various ships sailing throughout the North-East Atlantic. Her love for marine wildlife has taken her around the world, from Borneo to Madagascar and Iceland to Thailand. Despite this rich travel, Anna still truly believes that the best marine wildlife in the world can be found in Europe and so has dedicated her work to protecting marine mammals in this area.