Welcome to the Lyme Bay Section
The Lyme Bay Section of the CA is a small but active group. We recognise Lyme Bay is an area of the English south coast many sailors will pass through, without stopping and many members do not cruise for a great part of their time within the bay.
The Lyme Bay Area
Members mainly live or keep boats towards the west of the bay, principally on the River Exe, River Dart or around Torbay. Members also cruise much more widely and regularly cross the channel to Brittany or head further west to Cornwall, the Scillies or across the Celtic Sea to Ireland and further afield.
A number of members living locally keep their boats in the Mediterranean and have detailed knowledge of the coasts of Biscay and of the Atlantic coast of Spain and Portugal, so the breadth of knowledge is quite extensive, as of course is true about the CA in general. Others have considerable knowledge of the European canal systems and the Northern Baltic.
Where We Meet
The section meets locally through the winter, starting around the end of the sailing season with a rally on the River Dart, followed through the winter with a monthly evening meeting usually near Exeter, when there is a regular programme of talks. The winter programme is completed with a visit or outdoor meeting. The section welcomes all to any or all of these meetings and of course guests are welcome.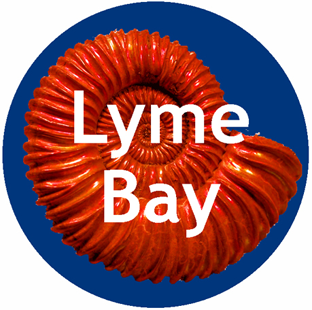 Forthcoming Events
There are no forthcoming events currently scheduled.
Cruising Sections
Baltic
Biscay
Blue Water
Celtic
Channel
European Inland Waterways
Mediterranean
North Sea
Local / UK Sections
Antipodean
CA London
East Midlands
Essex
Kent
Solent
South West
Suffolk
Thames Valley
Wessex
West Midlands