Welcome to the West Midlands Section
The Section covers Shropshire, South Staffordshire, Warwickshire, Herefordshire, North Gloucestershire and the West Midlands.
.There is a wide selection of interests throughout the year covering most topics from sail, power, ocean, coastal and inland waterways and more.
Where We Meet
Year-round events held at Severn Motor Yacht Club (SMYC), Bath Road, Worcester WR5 3HF. Visit www.smyc.info/ for details.
Winter meetings are held at Ashwood Social Club, Ashwood Marina, Kingswinford, West Midlands, DY6 0AQ. Visit www.midlandscoastalcruising.co.uk for details. The club runs during the winter period from October to March and welcomes CA members.
Lunches and social events will primarily be held at the SMYC, Worcester. The SMYC events programme can be found on their website. Other than for CA events, any CA member wishing to attend a SMYC event needs to book through the West Midlands secretary.
Seminars, meetings and social groups for the most part, will be held at the MCCC, Ashwood Marina during the winter period. An up to date programme for the MCCC can be found on their website. Please contact past WM Secretary, Alan Birch, for further information.
There may also be occasions when other venues are used - details can be found under the Members Events pages.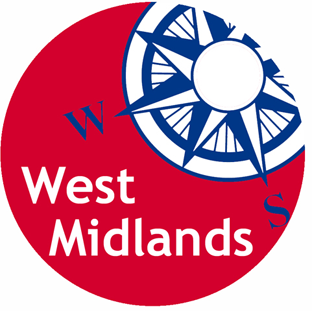 Forthcoming Events
There are no forthcoming events currently scheduled. From the autumn through to the spring, most Local Sections hold talks and social gatherings at local sailing clubs, pubs or other venues. Our Crusing Sections hold specialist seminars and talks at CA House during this period as well as some rallies and cruises in company during the summer sailing season.
Cruising Sections
Baltic
Biscay
Blue Water
Celtic
Channel
European Inland Waterways
Mediterranean
North Sea
Local / UK Sections
Antipodean
CA London
East Midlands
Essex
Kent
Solent
South West
Suffolk
Thames Valley
Wessex
West Midlands