Join us for an all day seminar discussing Sailing Round Britain with experience from: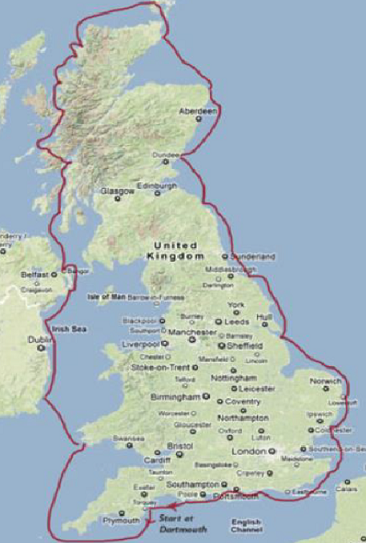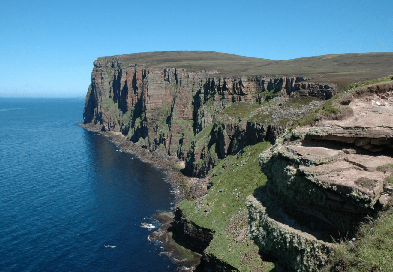 Paul Heiney is best known as a television presenter but it is sailing that has probably brought him the most pleasure. He bought his first boat, a dinghy, at 19.
Mike and Sally Graham Mike is an RYA instructor, he and wife Sally have recently done a 2 year circumnavigation.
Peter Harvey Imray's "Man in the Wash".
Bob Bradfield Expert on Scotland's West Coast.
As well as other experts who have completed the journey.
Full day ticket £28 including lunch and refreshments.
Click here for further details and to book.