FREE seminar with lunch and wine at Scottish boat show
October 15, 2017 Kip Marina, Inverclyde PA16 0AW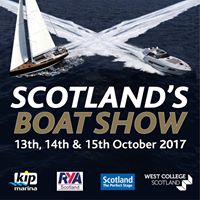 The Cruising Association is running a seminar on the Sunday morning of the Scottish boat show on October 15 and would like to invite you to attend.
It is a very informal event with short talks on such subjects as sailing in the Baltic, sailing around Great Britain including the western isles, insurance tips for boats, health and leaving your house empty while cruising, and about the CA.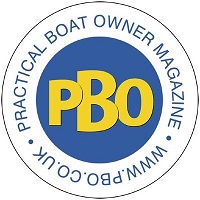 The seminar, held in the PBO pavilion at the show sponsored by Sika – is free but is by invitation only. If you would like to attend, please register at: http://thecaevents.eventbrite.co.uk.
There will be a sandwich lunch with wine after the seminar which runs from 10am to 1pm. Imray, the chart and pilot guide people, will also be there and offering a 20% discount on the day.