CA Site Ring
You selected previous in the CA sitering. A preview and link to that site are shown below. Alternatively, click here to go to the site ring directory.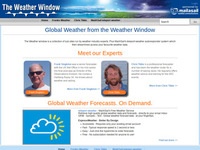 Frank Singleton's Weather and Sailing Pages
My site is primarily about how to obtain, understand and use marine weather forecasts. I hope that it will help sailors to get a better understanding about weather on all scales of time and space..