James Littlewood won the prestigious Hanson Trophy in the CA's log competition. In this talk he reflects on his sailing career from racing his Achilles 24 Bluefinn from Harwich to Ostend in July 1980, with just an outboard engine and no GPS, to his 2020 winning entry, which introduces us to Henry Montagu Doughty.
In 1887, Doughty took his 53 ft Norfolk Wherry to the Netherlands and then on to Germany. He set standards that James expects all CA members set out to emulate. He had on board a full-size bath for his four daughters, and he took his butler from his home at Theberton Hall.
Date: Wednesday 1 December, 2021
Time: 19:00
Place: CA House or, for the webinar broadcast via Zoom, your own home or boat
Booking (to attend at CA House): To book places on any lecture, and to indicate whether you'll be ordering food, click on [Book Events Online]. Please pay in advance on the website, or by contactless on the door. Any problems with the booking system, call or email Jeremy on 020 7537 2828/reception@theca.org.uk
Tickets (to attend at CA House): Members £4, non-members £7. Season tickets available to Members at £24.
Booking (to join the webinar via Zoom): The webinar broadcast is open to members, including Crewing Service members, only. You will need to login to see the details below.
If you would like to join the webinar broadcast, please register via Zoom here. There will be no charge for viewing online.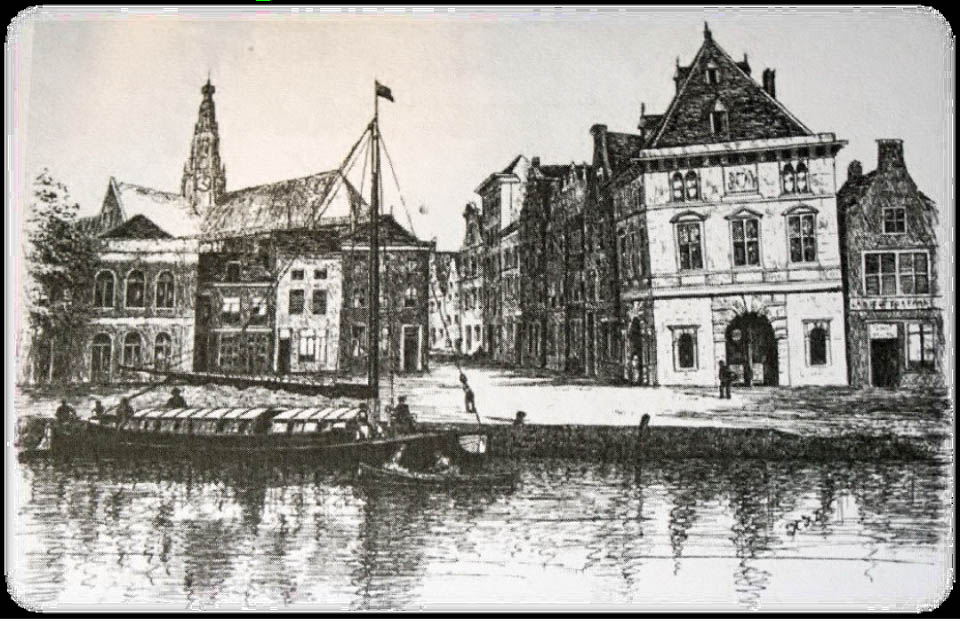 The Gipsy at Haarlem 1887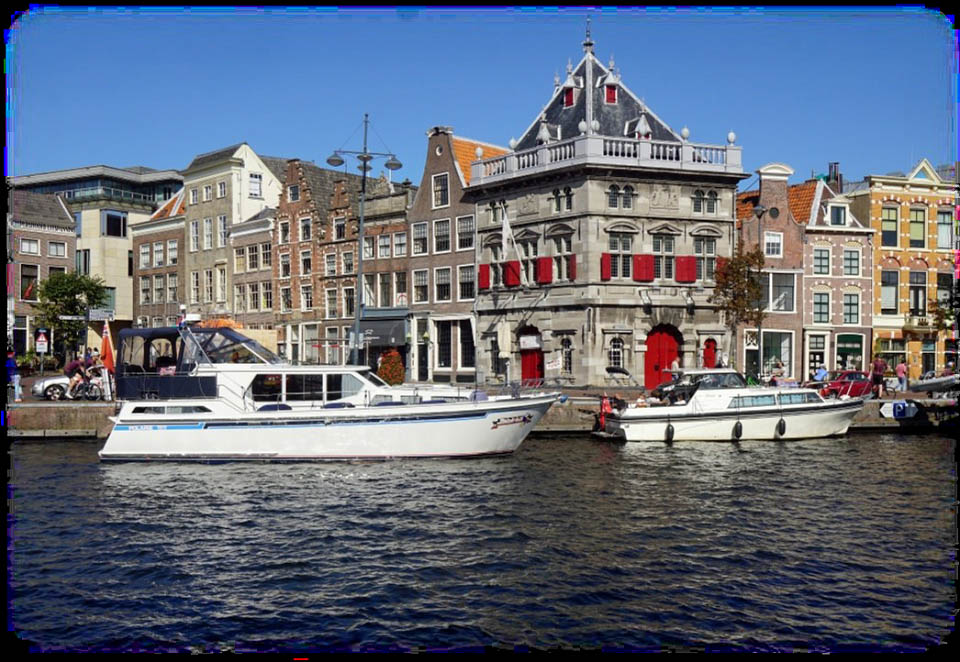 Paddington V at Haarlem 2020