In 2014 Steve Brown and his 60ft Aero Rigged schooner Novara completed an east to west transit of the NWP before going on to complete a 33,000nm circumnavigation of the Americas.
In this talk Steve will look at the history of the NWP from the first explorations in the 16th century and the "golden age" of exploration by the British that ultimately led to the first successful transit by the Norwegian, Roald Amundsen. He will also look at the more recent explosion in the number of successful transits, including his own, and discuss the impact of climate change on the Inuit who live in this region.
Date: Wednesday 4 November 2020
Time: Lectures and talks start promptly at 1900 hrs
Place: Your own home (webinar broadcast)
Booking: This event is open to members only. A link to register to join will be added here before the broadcast and will also be emailed to CA London Section members.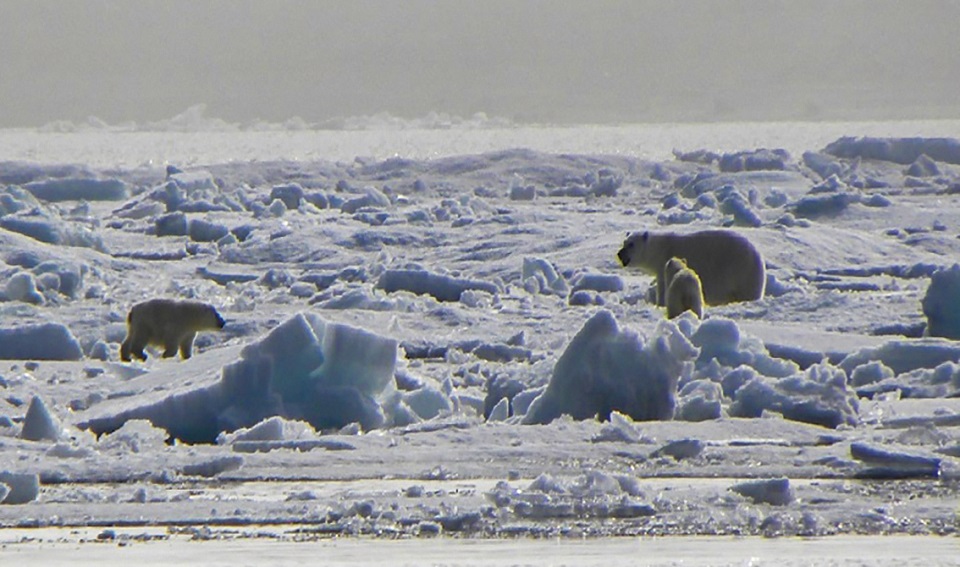 North