Having at last bought a seaworthy boat, there was no excuse left for not sailing, so Ken went north from the Medway around (most of) the UK, mainly single-handed, visiting ports that hitherto were for him just names on the map. Important knowledge gained included: Scottish langoustines fly to Spain; midges don't fly when the weather's freezing; and where to find the cheapest beer in England. If you're thinking of making this trip, Ken says be assured, if he can do it then so can you. And he may well do it again.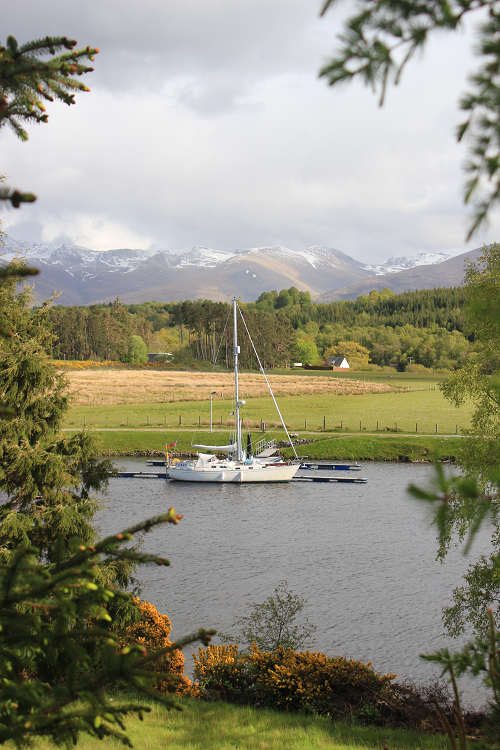 Date: Wednesday 9 October
Time: Lectures and talks start promptly at 1900 hrs
Place: CA House
Booking: To book places on any lecture, and to indicate whether you'll be ordering food, click on [Book Events Online]. Please pay on the door as usual. Any problems with the booking system, call or email Jeremy on 020 7537 2828/reception@theca.org.uk. Tickets are: £4 for members and £7 for non-members. Season tickets are available at £28 for the nine lectures from 2 October to 4 December. Please note that the season ticket price excludes the Christmas Celebration which must be booked separately.