What is your chart plotter actually telling you? What if you lost GPS signal? From RYA instructor, features writer and author of Stress Free Sailing, Stress Free Navigation starts with the electronics and moves across to the traditional methods to see what the clever stuff is telling us. Course to steer in your head? Secondary Ports in your head? Just two things you will learn how to do in an evening of entertainment and, er, well, lots of useful stuff. Of course we will look at MOB and see how the electronics can help us there.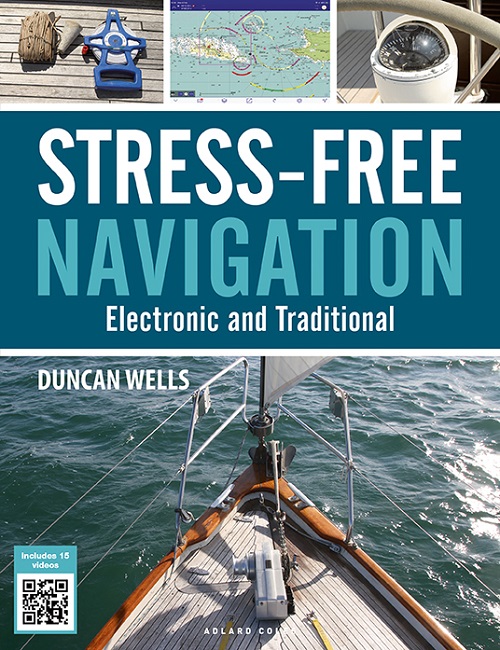 Date: Wednesday 19 February
Time: Lectures and talks start promptly at 1900 hrs
Place: CA House
Booking: To book places on any lecture, and to indicate whether you'll be ordering food, click on [Book Events Online]. Please pay on the door as usual. Any problems with the booking system, call or email Jeremy on 020 7537 2828/reception@theca.org.uk. Tickets are: £4 for members and £7 for non-members. Season tickets are available at £20 for the seven lectures from 5 February to 18 March. Please note that the season ticket price excludes the Hanson Lecture which must be booked separately.