Iain and Penny won the Yachting World Family Cruising Trophy in the CA's log competition for this account of a cruise to the Netherlands with their grandsons. They set out for a standard trip. It was not to be. They found themselves in Oostende with a broken transmission which they repaired before going on to Holland. But there was more damage than they thought and they were left engineless in Hellevoetsluis. Getting home produced mechanical and navigational challenges. Lessons were learnt! But they made it – with some relief.
Date: Wednesday 21 October 2020
Time: Lectures and talks start promptly at 1900 hrs
Place: Your own home (webinar broadcast)
Booking: This event is open to members only. A link to register to join will be added here before the broadcast and will also be emailed to CA London Section members.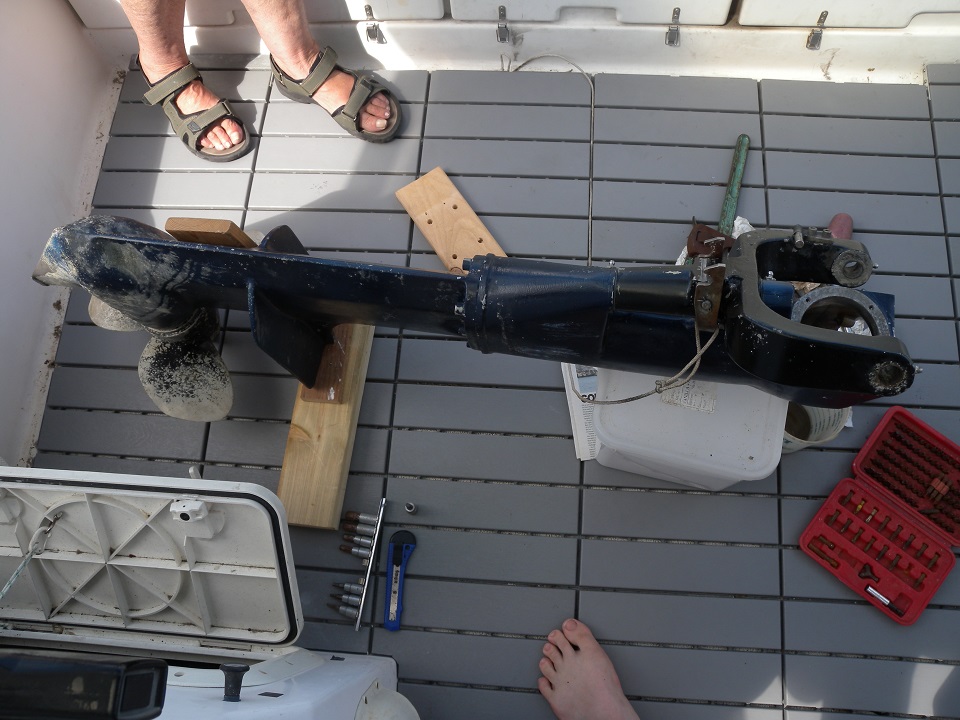 Doesn't belong in the cockpit...not plain sailing to the Netherlands