Wondering what to do if you don't have the luxury of taking many weeks or months off work to go sailing each summer? In one, two or three weeks, there are so many options for fantastic cruising from the South Coast that there really is no reason to think that other commitments will spoil your sailing. In this talk, illustrated with numerous photos and videos, Paul will explore some of the highlights of Brittany that are easily accessible in a shorter trip, ideal for the busy sailor. With a stunning coastline, amazing islands and wonderful cuisine, there is no need to go any further.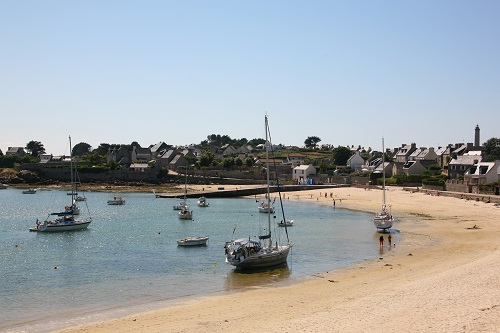 Date: Wednesday 27 February. Lectures and talks start promptly at 1900 hrs.
Place: CA House
Booking: To book places on any lecture, and to indicate whether you'll be ordering food, click on [Book Events Online]. Please pay on the door as usual. Any problems with the booking system, call or email Jeremy on 020 7537 2828/reception@theca.org.uk. Tickets are: £4 for members and £7 for non-members. Season tickets are available at £20 for the seven lectures from 6 February to 20 March. Please note that the season ticket price excludes the Hanson Lecture which must be booked separately.