Traditional carol service at St Anne's Limehouse, followed by an informal Christmas supper at CA House.
The evening will begin with a festive reception with mince pies and mulled wine at CA House. Then, a short 5 minute walk under a starry sky (weather permitting) along the canal path as the church bells of St Anne's Limehouse beckon us to the candlelit carol service. The Grade I listed St Anne's, consecrated in 1730, is one of Nicholas Hawksmoor's most beautiful churches and the carol service is a truly special event.
Following the service, take the stroll back to CA House where a Christmas supper will be served over which you can chat with old friends and meet new ones.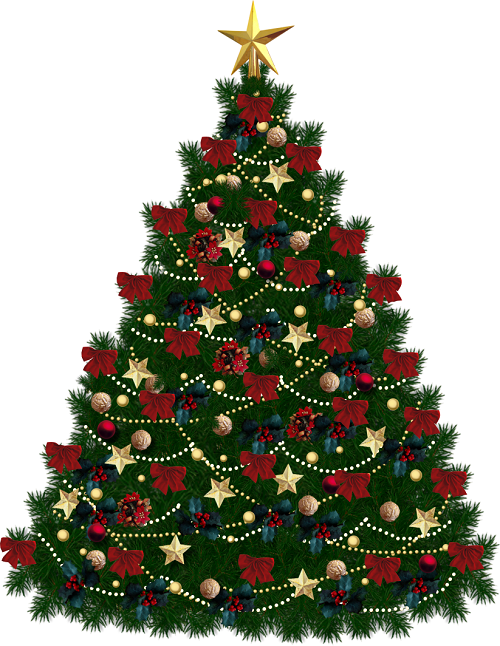 Date: Wednesday 11 December
Time: Reception 17:45 at CA House
Place: CA House and St Anne's Limehouse
Booking: Book online here
Programme
5:45 pm - 6:15 pm Reception at CA House, with mince pies and mulled wine
6:30 pm - 7:30 pm Carol Service at St Anne's
8:00 pm - Christmas Supper at CA House
Mince Pies and Mulled Wine Reception £4.50
Carol Service at St Anne's - No charge
Christmas Supper - £24.00
Combined Ticket Supper & Reception- £27.50