Back by popular demand is a repeat of the 2017 competition to win a winter berth in Venice. The prize is a berth afloat at Marina Certosa Venezia so, with flights from the UK from as little as £25 each way, this prize offers the lucky winner the opportunity to stay aboard their own boat for winter breaks exploring the city of Venice.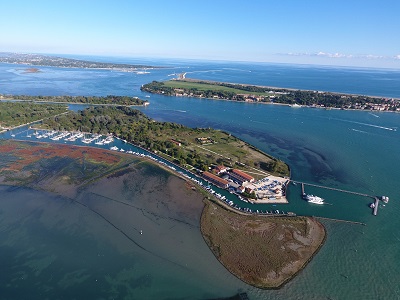 The berth is for a boat of up to 12m in length and does not cover lift-out/re-launch, electricity or water during your stay.
The competition is open to members only. To enter, simply fill in an entry form at any CA event before the 2018 Southampton Boat Show or email a photo of your boat flying the CA burgee to: information@theca.org.uk.