On Thursday 21 September 2023, the Southampton International Boat Show will celebrate 'Women in Marine Day' by shining a light on many of the remarkable achievements and successes by women.
The SIBS Foredeck Stage will feature talks and presentations by leading personalities and supporting this initiative the Cruising Association and Practical Boat Owner magazine have teamed up to host a conversation with renowned sailor and world record-breaker Jeanne Socrates.
Jeanne has an impressive list of accomplishments, including being the oldest person to sail solo, nonstop and unassisted around the world via the Southern Ocean's five Great Capes. She is also recognised as the first woman to sail solo, nonstop unassisted around the world from North America. Jeanne's latest adventure got underway in mid-April as the 80-year-old set off from Mexico to sail singlehanded on her Najad 380, 'Nereida', across the Pacific to New Zealand and onto Australia, with plans to stop and explore various islands en route.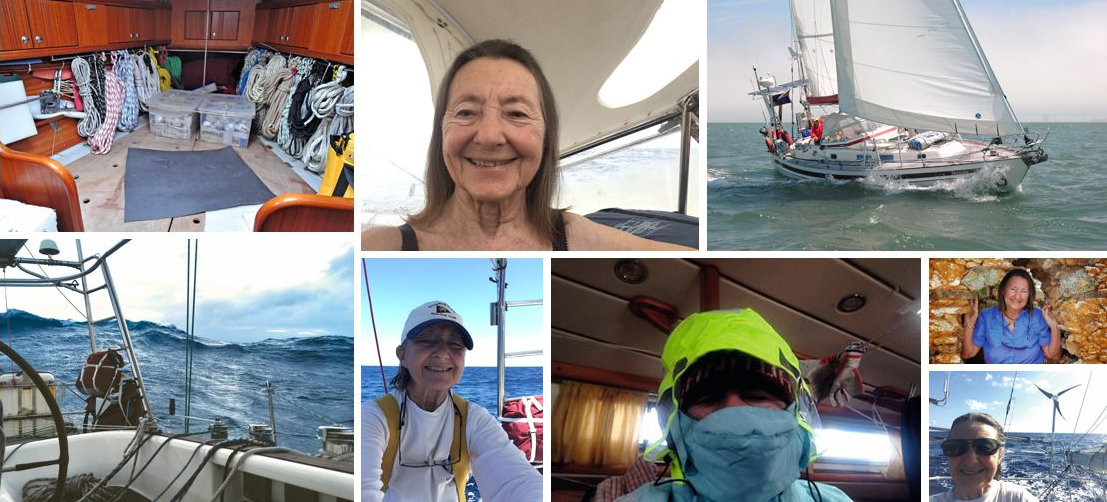 Jeanne Socrates © Jeanne Socrates
The conversation will be in the format of a Q&A giving fans a unique opportunity to engage with and pose questions, learn from Jeanne's vast experience and discover more about her remarkable life and accomplishments.
Email your questions to office@theca.org.uk by 2300 hours BST on Sunday 16 July for a chance to have them answered by Jeanne. From boat preparation to being a full-time liveaboard and everything in between, please send in your questions.
Save the date for 1530-1600 hours BST, Thursday 21 September on the Foredeck Stage at Southampton International Boat Show.
Visit the CA on stand J419 in Ocean Hall at Southampton International Boat Show, 15-24 September 2023. Find out more at www.theca.org.uk/southamptonboatshow.
Follow Jeanne Socrates:
29 June 2023